Current QIN challenges
There are currently two ongoing challenges being organized by the Image Analysis and Performance Metrics Working Group (IAPMWG) of the QIN. The Dynamic contrast enhanced MRI (DCE-MRI) image analysis challenge, organized by the DCE-sub group, seeks to compare the effectiveness of different DCE analysis models in their ability predict response...

The PET segmentation challenge will be conducted in three phases...
Past QIN challenges
The PET/CT working group within the IAPMG had conducted a lung CT segmentation challenge in early 2013. The initial challenge has been completed but QIN members who would like to participate can still do so by downloading the data and submitting their results...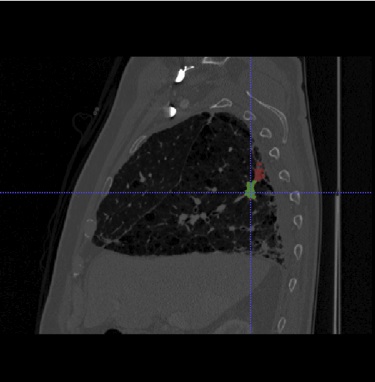 Other challenges
The medical imaging community has a long history of conducting challenges for the comparison of algorithms. On this page, we will try to maintain links to current challenges being held within the community...